IMPORTANCE & INFORMATION
Yearly visits to the vet clinic is important in the prevention and early detection of different diseases and problems your pet can have. Remember, it's easier and much more cost effective to prevent diseases than it is to treat them.
A veterinarian can detect issues in your pet at it's early stages allowing them to address the problem quickly and effectively.
**Animals age faster than us.. so a visit to the vet once a year is like us not going to the doctor's for over 5 years!**
While at the vet clinic, the veterinarian will check out your pet from nose to tail, as well as go over crucial information for you as a pet owner to know how keep your pet healthy and happy:
-Flea/tick/heartworm prevention -Senior care/Geriatric pets
-Behaviour -Early Disease Detection
-Spaying/Neutering -Illness Prevention
-Dental Care -Weight/Body Condition
Nose to Tail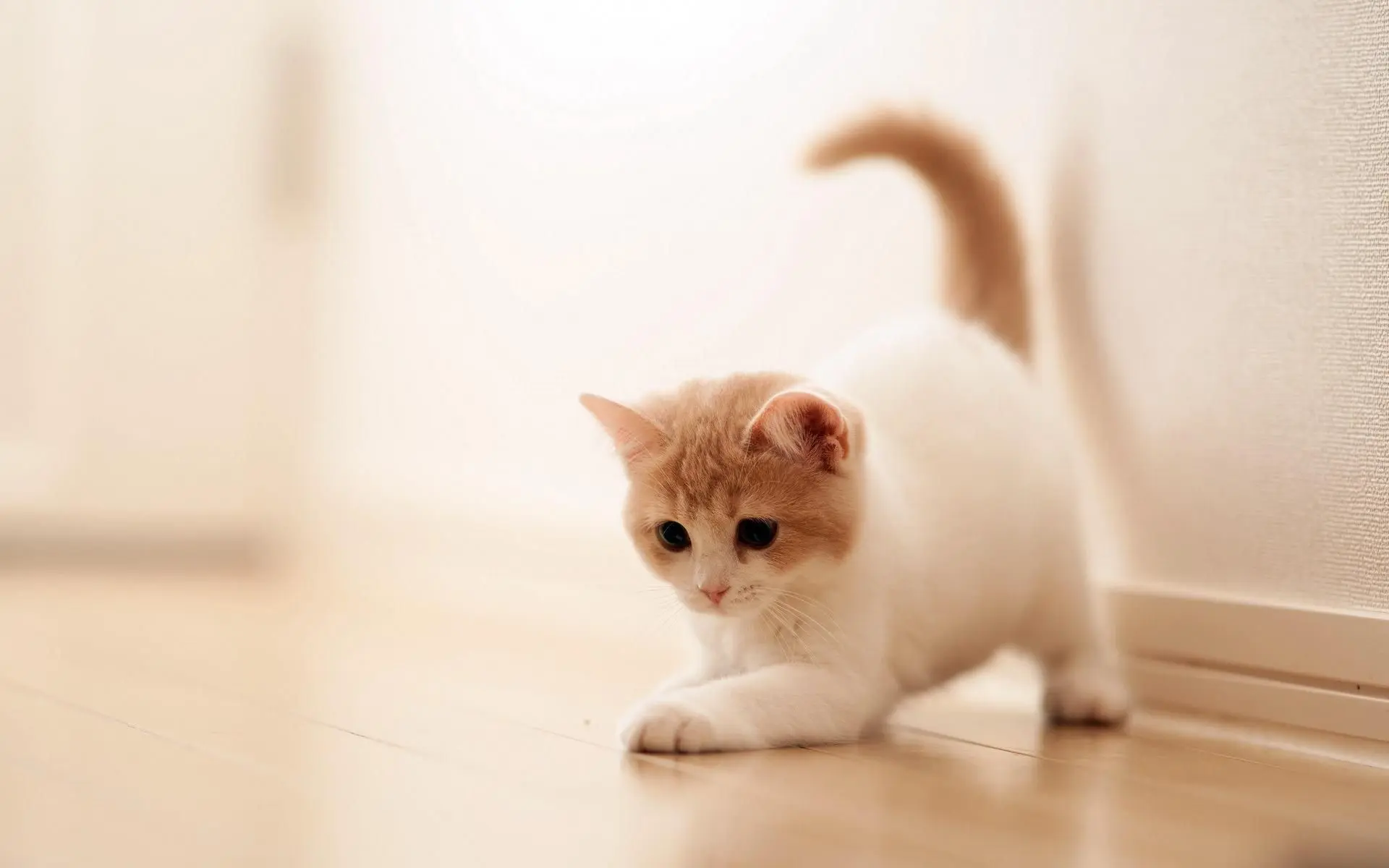 Your Veterinarian will do a thorough physical exam of:
Mouth: tartar build up, gingivitis, and infections that can make your pet sick.
Ears: infections/wax build up
Eyes: cataracts, gluacoma, infections
Body: muscle tone, weight, lumps/bumps, lymph nodes
Abdomen: tumors, pain, enlarged organs
Rear End: worms
Skin/Coat: ticks & fleas, skin infections, allergies, lumps
Joints: arthritis, pain, tenderness
Heart & Lungs: murmers, clear lungs
Blood: heartworm tests, biochemistries, complete blood profiles